Nobody likes a Kuripot. Being stingy or frugal still gives a negative connotation to most of the people to this day. I admit I hated them as well when I was on the other side. When I was a bad spender, but that was a long, long time ago. I did not expect that what I once didn't like before, has now become my greatest compliment. Are you a Kuripot? You better read this!
1. You get annoyed when you see friends waste money on very expensive gadgets even though it doesn't affect you.
Kung hindi pa sira, di pa kailangang palitan…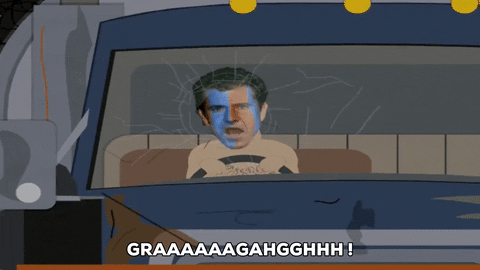 2. Hindi mahilig sa branded. Dinadaan sa pagdadala.
Minsan nakadami ka na sa overruns…
Ang Tunay na Pogi, Effortless!
3.  Kunting discount lang, masaya ka na!
4. Borrowing is an eternal sin for you.
You understand the consequences it will cost you in the future. So you've always avoided it.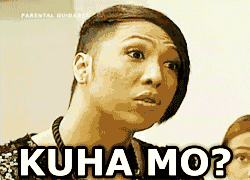 5. You are misunderstood as selfish at times.
6. Your friends hate you for being stingy! 
 Little did they know that you are the real friend…
7. Mahilig ka sa KKB (kanya-kanyang bayad).
Minsan nanlilibre ka din naman, di ba?
8. It takes many hours before buying a new pair of shoes.
The struggle is real!

9. You like the coffee in McDonalds  rather than in Starbucks.
Gusto mo lang talaga makatipid…
10. Di ka nakakalimot magbigay.
"When income increases, we should not upgrade our standard of living but our standard of giving"